We Want to Welcome You!
---
Temple Baptist Church is an independent, fundamental, Bible believing, Bible teaching, Bible living, baptist church where Christ is preeminent, people are loved, and the gospel of Christ is preached each week! The primary purpose of Temple Baptist and all of her ministries is to exalt the Savior. When you attend Temple, you will find fervent Bible preaching, revival singing, and a desire to share the gospel of Jesus Christ with a lost and dying world.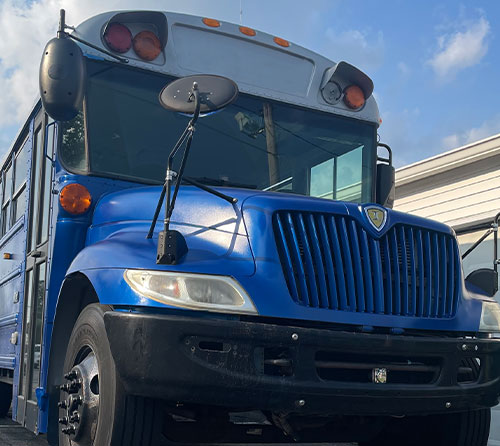 Bus Ministry
---
We are dedicated to reaching the Muncie area with the Gospel of Jesus Christ, and the Bus Ministry has always been a crucial part of this mission.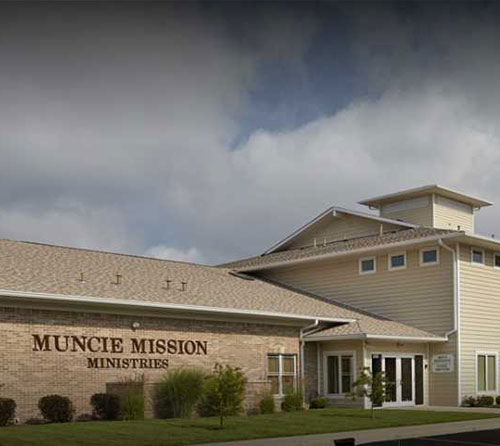 Community Outreach
---
We have many opportunities here at Temple to serve and reach our community to make an impact and spread the Gospel of Jesus Christ.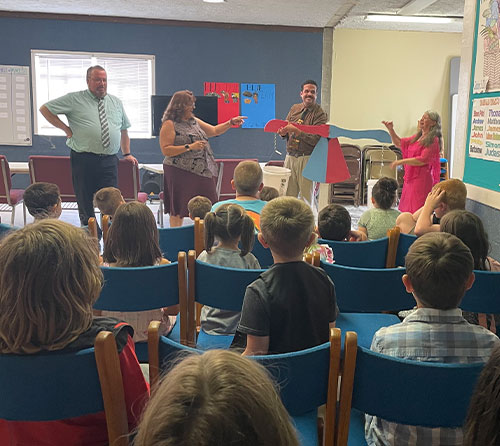 Kid's Ministry
---
We love children and provide many ministries for every church service for the kids to be engaged with to help them learn and grow in God's Word.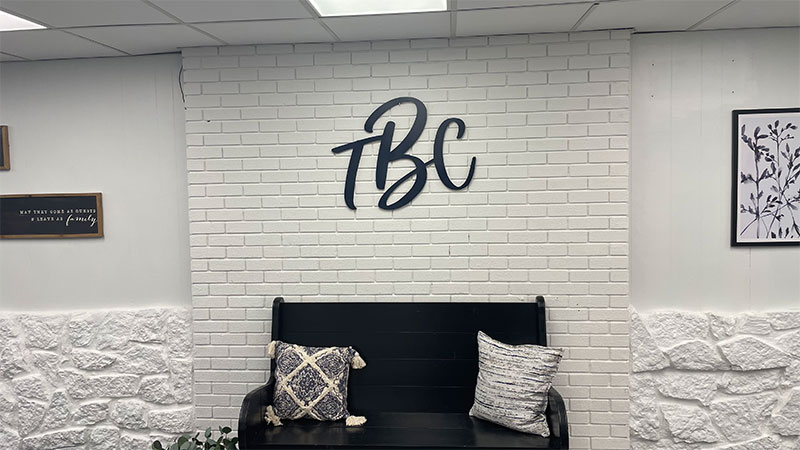 Plan A Visit To Temple
We Would Love To Meet You In Person!
Learn More
Church Service Times
---
Sunday Services - 10:00 AM, 11:00 AM, and 6:30 PM
Midweek Service - Wednesday Bible Study & Prayer - 6:30 PM
Discover More